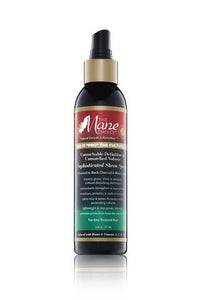 The Mane Choice Do it Fro the Culture Sophisticated Sheen Spray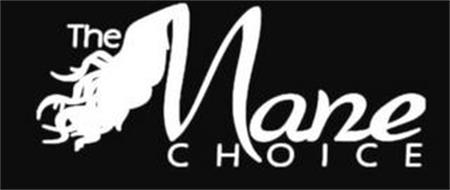 Best for Afro-Textured Hair!
6 OUNCES
Do It 'FRO" The Culture Untouchable Definition & Unmatched Volume Sophisticated Sheen Spray
For ICONIC, REVOLUTIONARY, BOLD afro-textured hair! Powered by Black Charcoal & Black Cumin to effectively remove impurities, allowing nutrients & moisture to penetrate more effectively and encouraging true texture to blossom. Filled with antioxidants to strengthen hair and protect it from the elements. Rich in nutrients to nourish hair & scalp and give hair the freedom to be unapologetically defined, voluminous, and beautiful! Designed to emPOWER the hair to be purified, feather-light, and gleaming with brilliant shine.
Do It "FRO" The Culture! Untouchable Definition & Unmatched Volume SOPHISTICATED Sheen Spray imparts glossy shine & infinite radiance. Infused with antioxidants to strengthen, nourish, revitalize, protect, & seal in moisture. Calms frizz & tames fly-aways. The ultimate lightweight, non-greasy formula that provides protection from the elements and brilliant shine. 
imparts glossy shine & radiance
antioxidants strengthen & nourish hair
revitalizes, protects, & seals in moisture
calms frizz & tames fly-aways
lightweight & non-greasy formula
Directions: Spray lightly onto finished styles to enhance shine and retain moisture, as needed. For more controlled application: Spray lightly into hand, rub hands together, and smooth on or scrunch gently into hair.
---
We Also Recommend